Our Pugpig Product app containers come complete with their own well designed icon set. We also offer some alternative sets which may better suit your brand and style. Below is download links for these icon sets: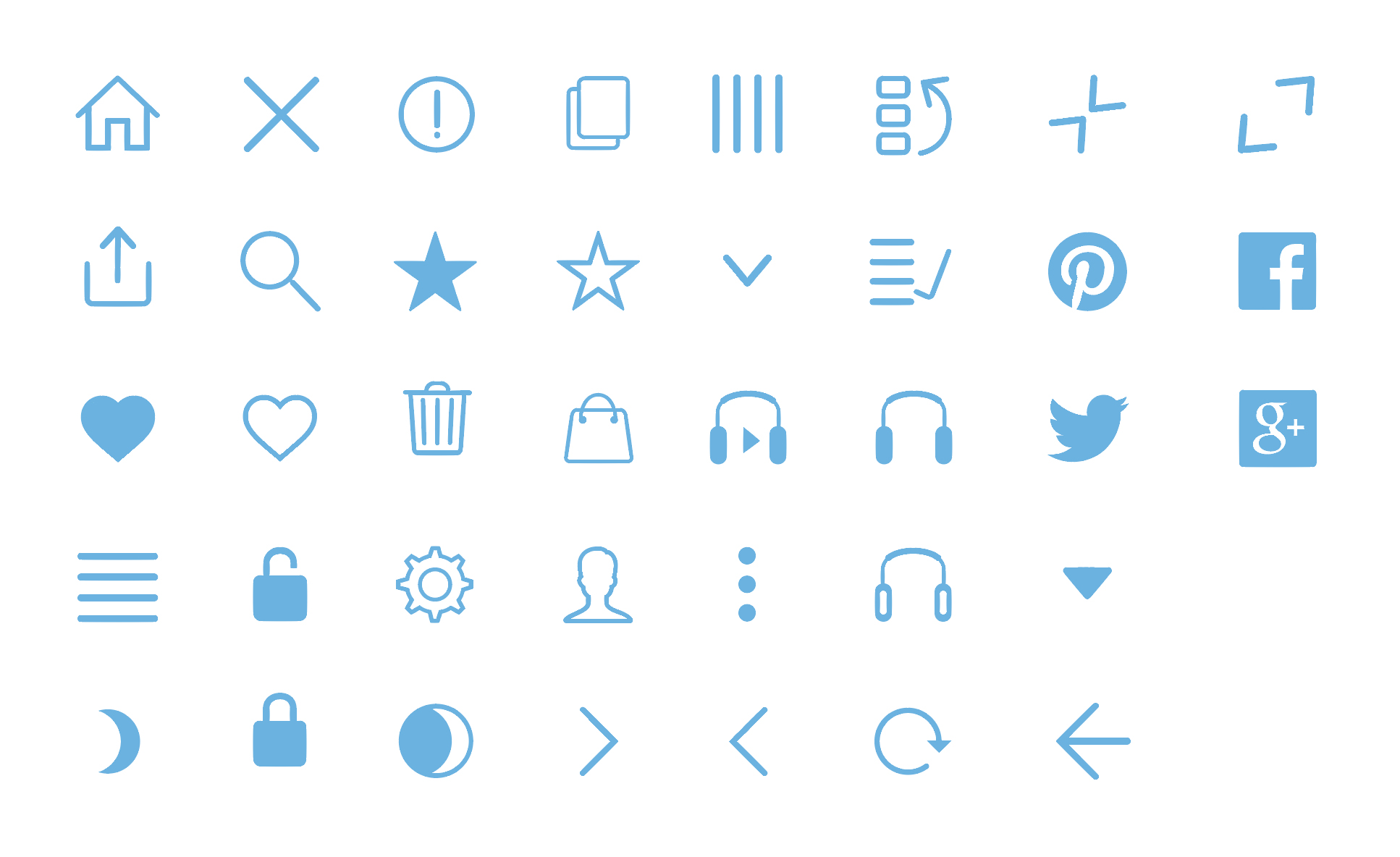 Curvy Icon Set for iOS/Android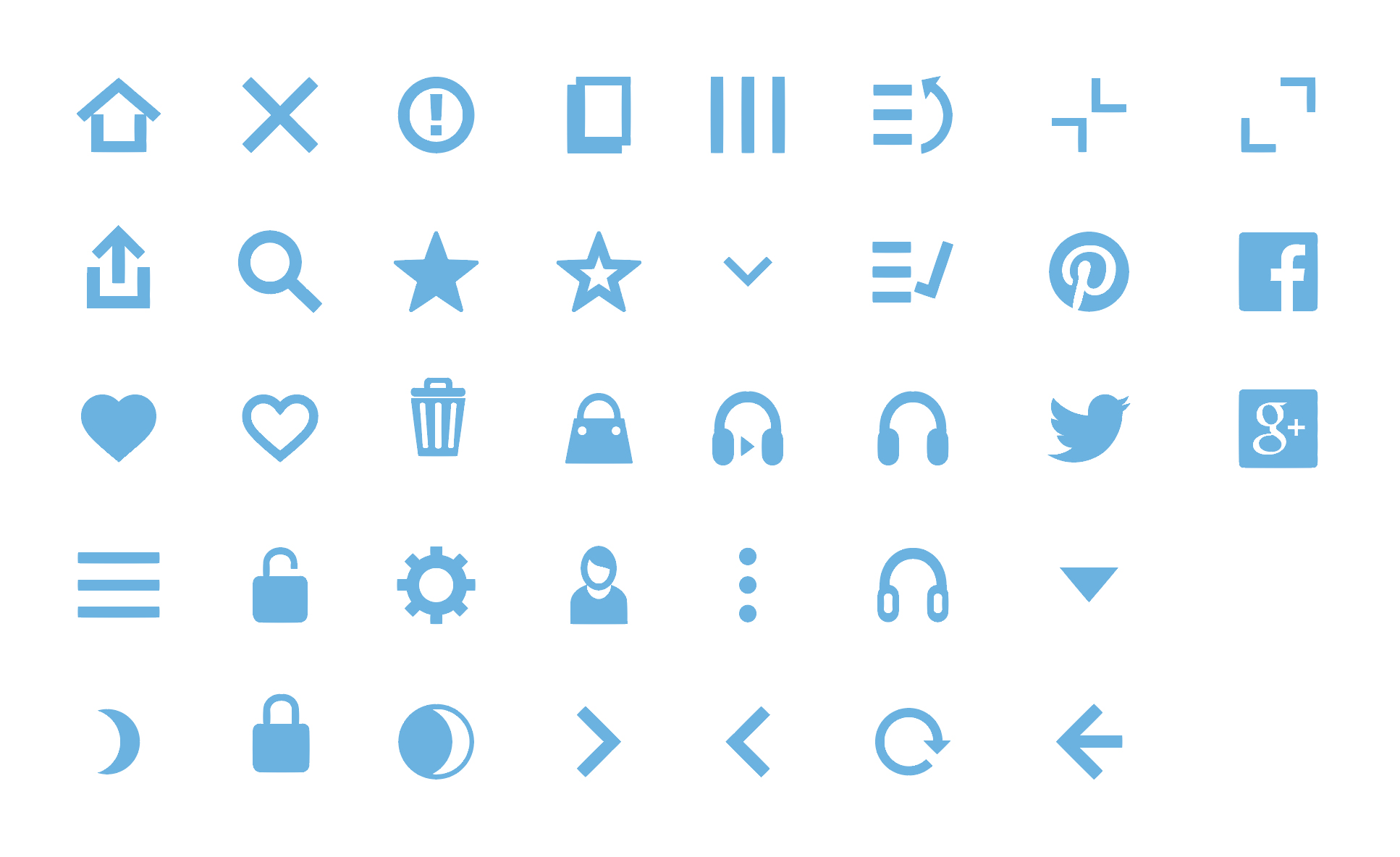 Heavy Icon Set for iOS/Android
If you wish to add to your app project you need to unzip these sets and follow the guides below.
For iOS
Open xcode and inside the / asset firectory drag the provided icon assets into the relevant asset slots.
For Android
...
For Web
...
If you wish to create you own icon set you will need to export into correctly sized asset files.